Huawei P40 compare with other models
The best smartphone comparison tool: compare Huawei P40 with another model and choose the best model for you
Compare Huawei P40 with other smartphones
Comparison models can be changed by first selecting Brand from the drop-down menu and then Model from the next drop-down menu. Or by directly entering the name of the model in the find model field.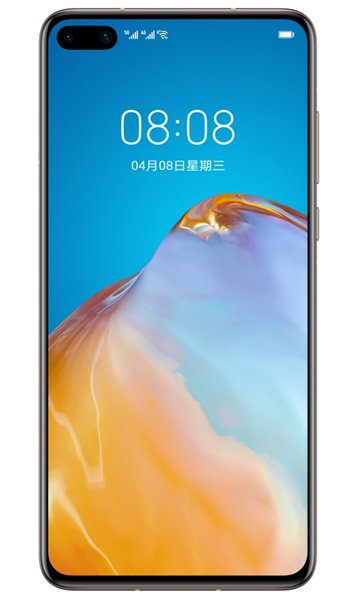 Huawei P40
---
The most popular Huawei P40 comparisons:
Click on one of the Huawei P40 comparisons below to open it.
---
Share on
Share on