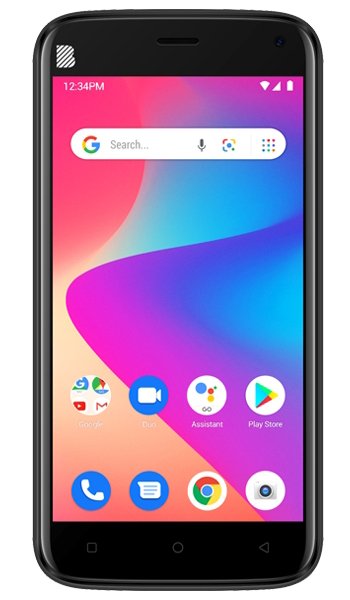 Intro
BLU is an ultra-budget smartphone company that is popular in the US. It provides its users with models with good performance and basic features. In the following lines, we will talk in more detail about Blu j5l - a device with beautiful appearance, compact size and absence of fingerprint scanner. As a typical representative of cheap smartphones on the market, this BLU model is designed with a pinch of compromises. Many of its features are at a basic level to be able to achieve its low price. Worthy of note are its craftsmanship, the ability to use 2 SIM cards and expand the internal storage. Many users these days store a huge amount of photos and videos on their phones.
Before reading the full review, you can familiarize yourself with the detailed BLU J5L specs or watch the video below the article.
Specifications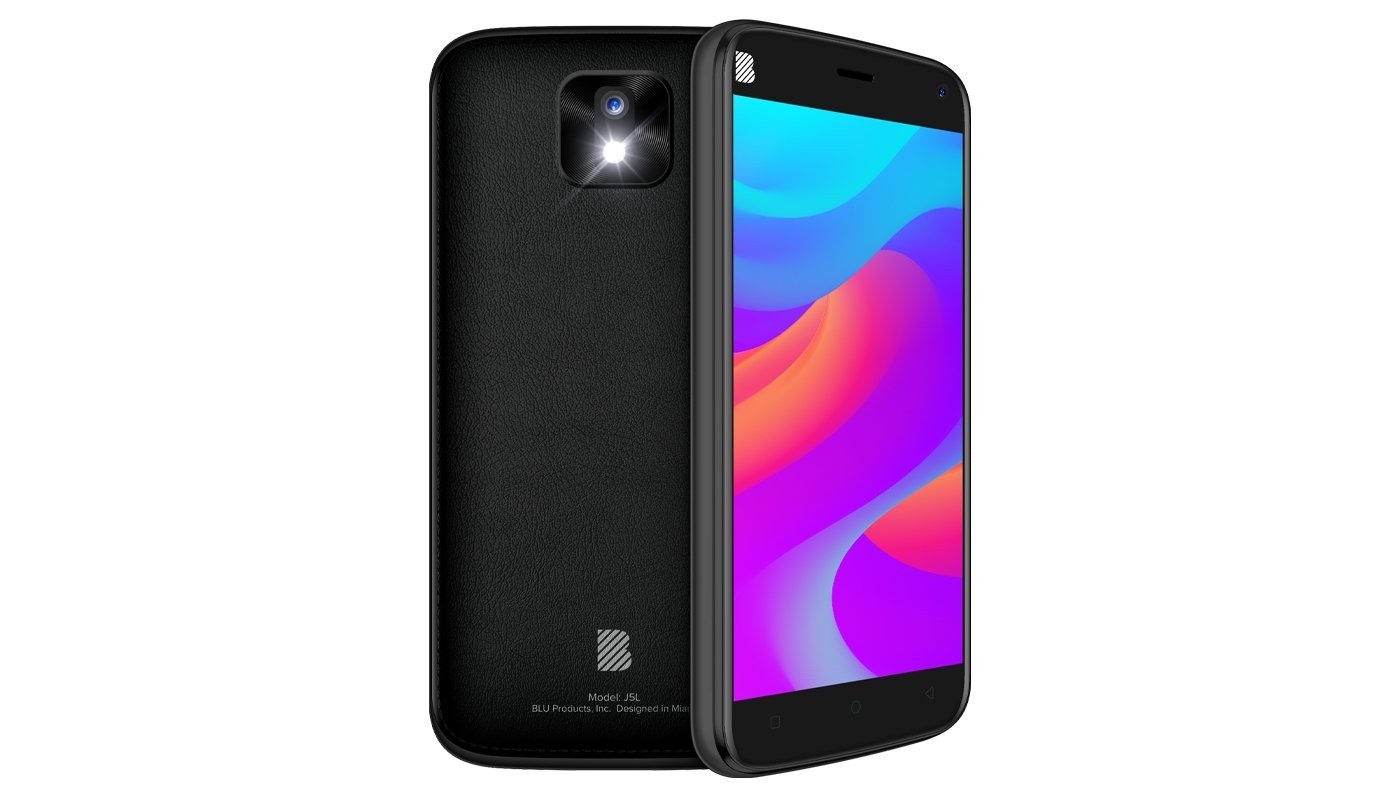 Release date: 2020, October
Colors: Blue, Black, Violet, Tan
Dimensions: 144 x 72.3 x 11.2 mm.
Weight: 155 g.
Screen: 5" inc, 720 x 1280, IPS LCD
Camera : Single, 8MP
Chipset:
CPU: Quad-core 1.4 GHz Cortex-A53
Memory: 32GB 1GB RAM
Battery: 2200, Li-Ion
Network: GSM / HSPA / LTE
Operating system: Android 10 (Go edition)
Sensors: Accelerometer
Design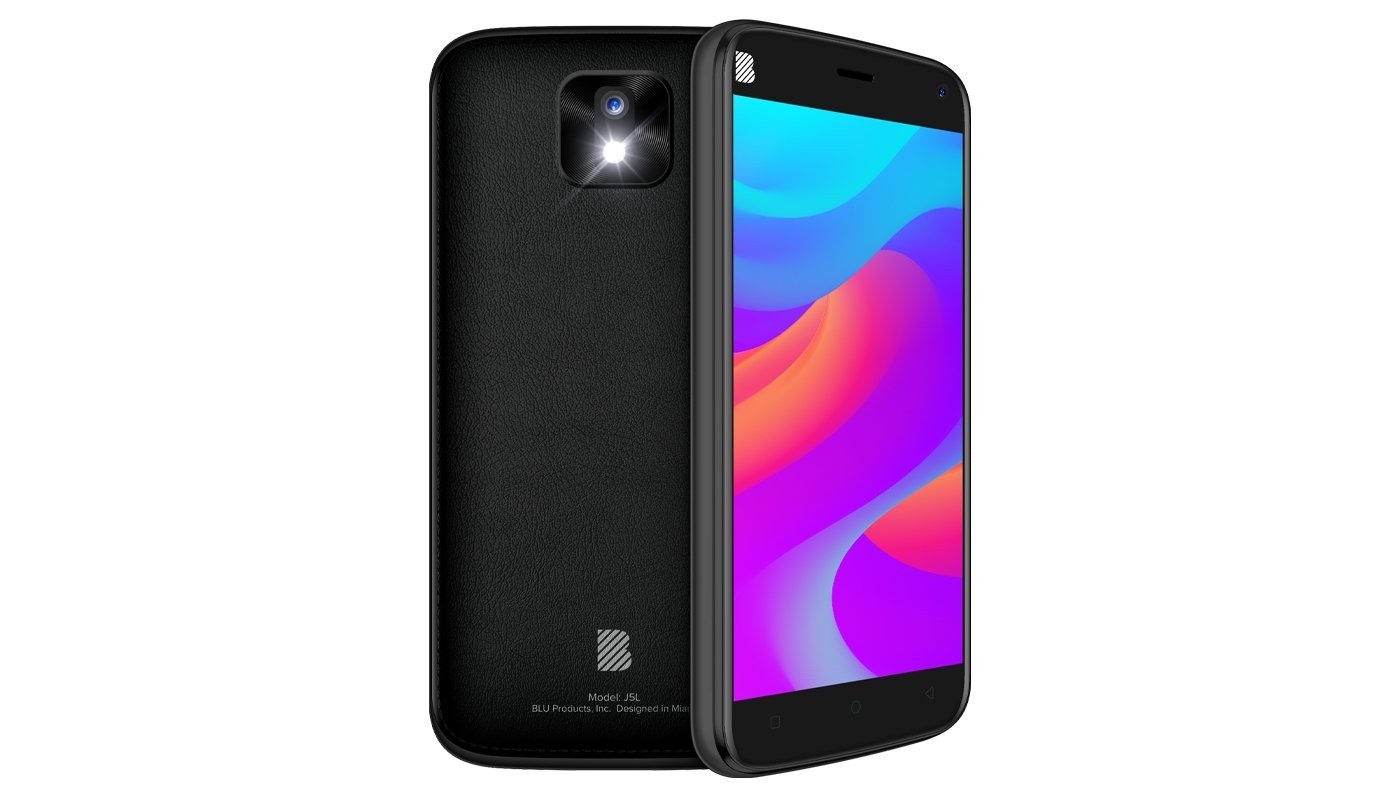 Unlike other typical smartphones in the market, we see something new in Blu j5l - it comes with a leather case. Each case color has a unique look and feel and looks classy. The manufacturer has provided four variants - blue, black, purple and brown. With this feature Blu j5l has one advantage over its competitors. To it we must add quality workmanship, compact dimensions (144 x 72.3 x 11.2 mm), rounded edges of the case and light weight - only 155 grams.
Display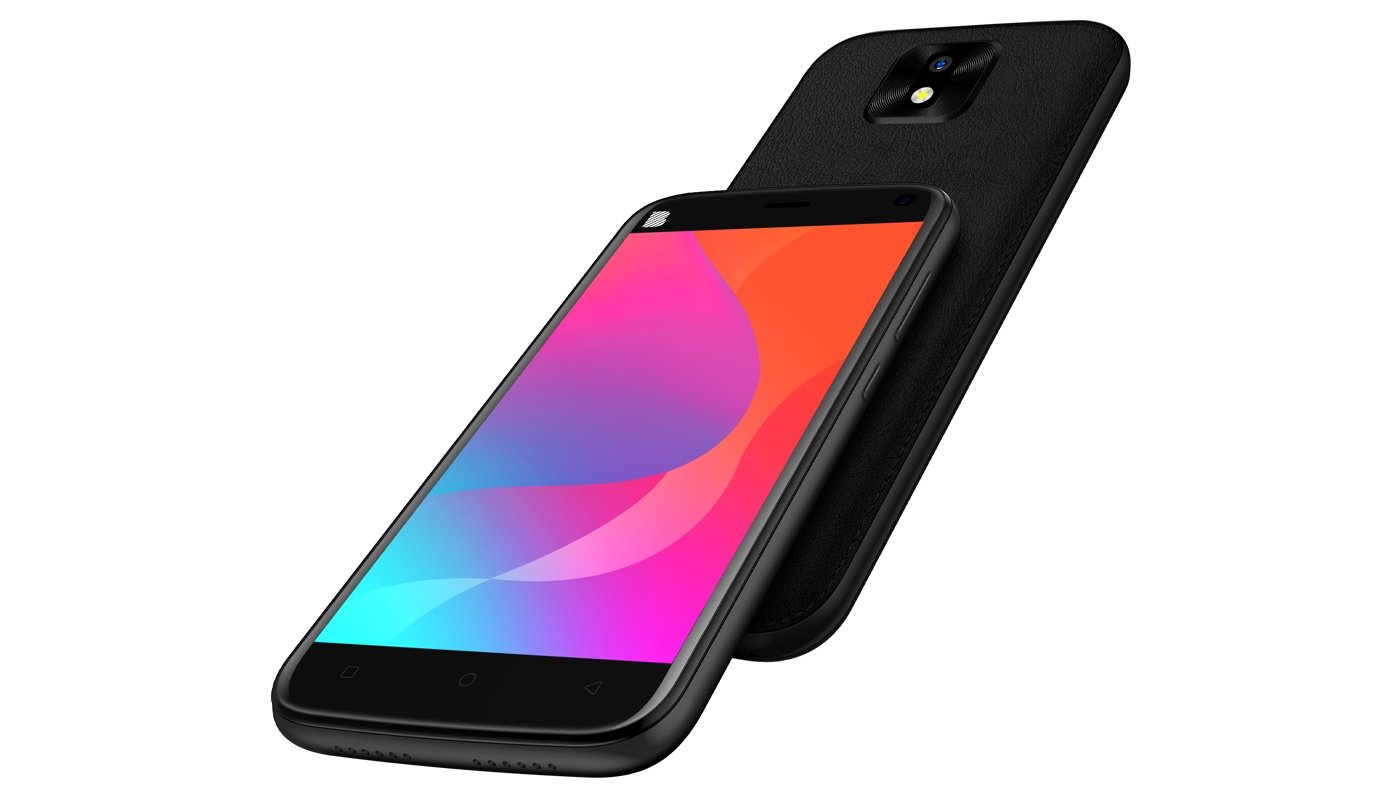 We come to one of the most important features these days. The Blu j5l is equipped with a 5-inch display with an IPS LCD matrix and a decent HD resolution. Compared to the entire front of the device, the screen occupies just over 66%, which is quite low compared to modern ones. The good news is that the brightness is ample enough to fully enjoy videos, photos, web browsing and more. However, it won't be able to handle the bright light of the sun if you're trying to read from a screen.
Performance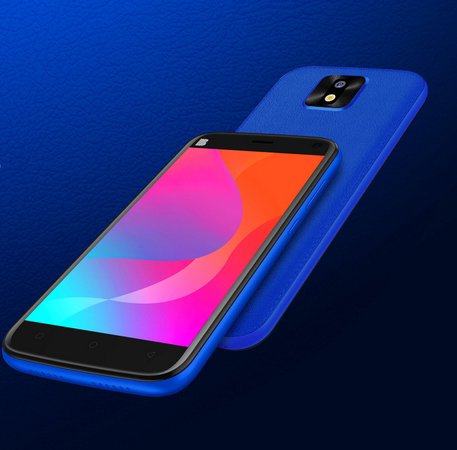 The Blu j5l is equipped with a quad-core Cortex-A53 processor clocked at 1.4 GHz and Mali-T820 graphics. The operating system is Android 10 Go Edition. RAM is 1 GB, which is small, but given the stripped down version of the OS, it may be enough. Internal storage is 32 GB and can be expanded if needed using a microSDXC memory card.
Everything in the features described so far speaks for the budget-friendliness of the Blu j5l. It answers perfectly to its low price and is able to attract the attention of those users who need a basic device rather than a cameraphone or gaming experiences.
Cameras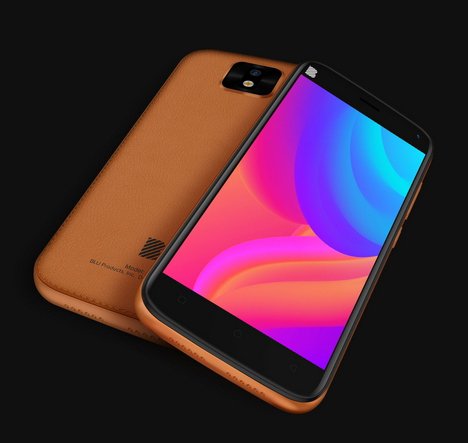 Contrary to what we see in recent smartphone trends, BLU has opted for a single main camera in the Blu j5l. It doesn't promise exciting photo quality, but it does offer a basic set of filters and photo capabilities. In daylight, you'll be able to capture interesting and important shots. To the rescue in the darker hours and when you're indoors comes an LED flash.
The Blu j5l's front-facing camera is also a single, 8-megapixel unit, but without a flash. If you're shooting videos, we recommend using the main camera. It's capable of 1080 pixel resolution videos at 30 frames per second.
Autonomous operation
Underneath the Blu j5l's cute and compact body lies a 2200mAh lithium-ion battery. It comes with a standard charger. To recharge from 0 to 100%, you need to set aside about 2 hours. The battery capacity is enough to watch videos and play games for over 5 hours without interruption. This benchmark is good for a budget device. Of course, no fast charging technology is supported or else wireless.
Conclusion
The Blu j5l is a smartphone that definitely struggles for consumers in the market who don't like to shell out money for unnecessary features. It has a medium-sized screen, a body with an exciting color, nice shapes that make it comfortable to carry in the pocket of your pants, shirt or maybe a jacket. Its light weight contributes to this. While it doesn't offer excellence in any one area, it is a complete device for making calls, browsing the web, sending messages on social networks, etc.
Pros:
Stylish design and ergonomic shape
Android 10 GO and intuitive interface
Leather case
Ability to expand internal storage
Supports 2 SIM card operation
Minuses:
No fingerprint scanner
No Corning Gorilla Glass screen protection
Its performance is low
There is only 1 GB of RAM
Screen resolution is low
Its camera is not the best
Not recommended for gaming fans
BLU J5L video review
Disclaimer: The information presented in this article is based on our team's personal experience with the BLU J5L and third-party sources. While every effort has been made to provide accurate and reliable information, readers should keep in mind that this is a subjective assessment. The writing of this article was not paid for or sponsored by BLU.